We consider it our sacred duty to let you know when a fine piece of eye candy comes strolling through our digital doorway, and today we're doing the full on awkward stare.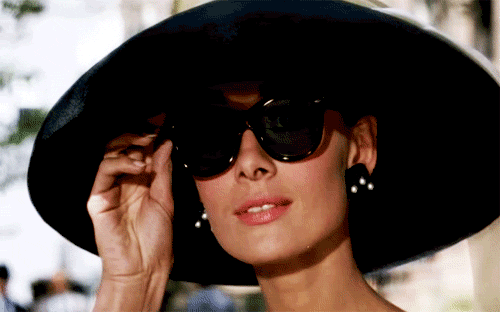 David Beisel and Call Me Hannes are old pals – these two first linked up back in 2014 and have been carefully racking up points and experience as the horse made his way up the levels, and when the 11-year-old Holsteiner gelding is hot, he is on fire. Case in point: His recent win in the Hagyard Classic at the Kentucky Hunter Jumper Association show in Lexington.
The leggy gray is magnificently keen to the fences and David does an expert job of helping the horse gather himself and find his distance throughout the course, wasting no energy and leaving no corners uncut. The turn into the final line is particularly fabulous, with Hannes slicing the turn and then tearing out to the final oxer to clinch the victory by an impressive four seconds.
If you aren't familiar with David Beisel, he's an easy one to root for: He and his wife and their two children are all on the show circuit living the collective family dream on the road as well as hosting three rated shows at their farm in Goshen, Ohio. They have students that run the gamut from walk-trot to the Grand Prix classes (in fact, David's student Kady Abrahamson was also in the money in the Hagyard Classic in eighth!) and everyone is welcomed equally at the farm.
The team will be headed all over the eastern seaboard in September, from HITS Saugerties in New York to the Capital Challenge in Maryland, so keep an eye out for David and his stunning gray ghost! If you're now a committed Hannes addict, we'll consider our work finished here.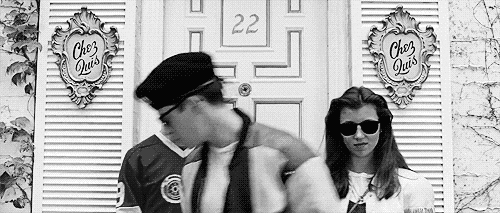 Go Jumping.