The infamous trot fence. It can throw the steadiest of hunters for a bit of a loop, or at the very least give the perfect excuse for a head toss in that downward transition. But every one of these riders in the Small Junior Handy Hunter (16-17) class made it look like a silky smooth piece of cake.
Check out a random smattering from this morning's class at the Washington International Horse Show and vote for your favorite in the poll below!
#WIHS2017: Website, Tickets, Results/Orders of Go, Facebook, Instagram, USEF Live Stream, JN Coverage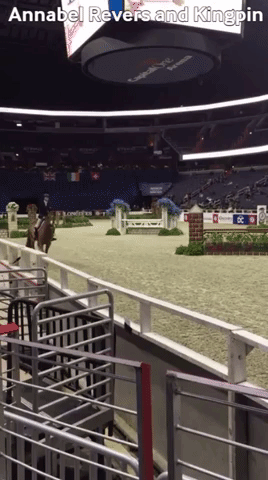 [socialpoll id="2468814″]
Practice those trot fences, and Go Jumping!