By now, many more states are putting restrictions on what their residents can and cannot do to reduce the spread of COVID-19. Many of us are stuck at home pondering what we can do other than create Tik Tok videos and stare at videos of our horses. So, I bring to you the top ten equine obsessed celebrity Instagram accounts. Some of these will be no surprise and you likely follow them already, but hopefully there are a few to add to your list of daily stalking while you're practicing social distancing.
While these celebrities aren't listed in order of my favorites, they are listed based on frequency of pony content. Click on each celebrity's Instagram handle to be taken directly to their account. Enjoy!
1. Amber Marshall: @amber_marshall_farm
The lead actress on the Canadian teen horsey soap opera, Heartland, was an obvious choice. While she plays a young adult horse trainer who works with troubled horses of all disciplines, her real life persona is pretty similar. Her Insta is chock full of awesome horse, farm, rodeo and dog photos. Every horse girl's dream.
2. Kaley Cuoco: @kaleycuoco
This one should come as no surprise. Equestrians have been stalking Kaley at horse shows and on Instagram for as long as I can remember. From her videos at horse shows or in lessons, to pictures of her herd of mini horses, what's not to love?
3. Mackenzie Rosman: @mackrosman
This one is going to age me. If you were made in the 80's like I was, you probably watched the popular show, 7th Heaven. Mackenzie starred as Ruthie Camden. In real life, she's an avid fox hunter. Her Insta account will make you feel like she's the best barn friend you never had.
4. Ashley Busch: @mrsashleybusch
Unless you're a NASCAR fan, Ashley may not be a known celebrity to you. Her claim to fame isn't just being married to successful NASCAR driver, Kurt Busch – she's also a professional polo player. Her Insta account will make you feel like popping your RL collar the next time you ride.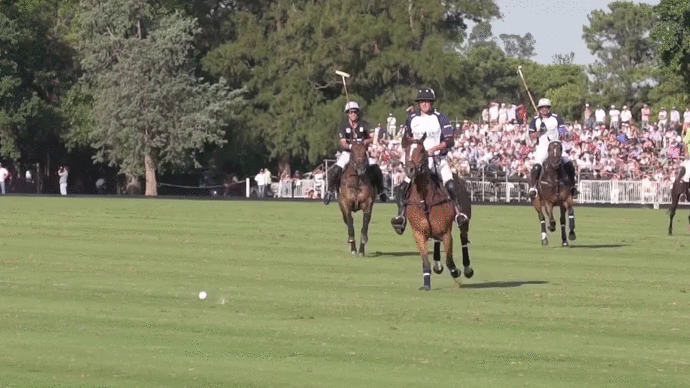 5. Alisha Newton: @alijnewton
Alisha is another star of Heartland and just like her costar is an avid rider. I was pleased to learn that so many of the Heartland stars are real equestrians. Check out Alisha's videos and photos traveling the circuit, competing in jumper classes.
6. Selma Blair: @selmablair
I stumbled upon Selma's account one day and instantly hit follow when I saw that she's an avid hunter rider with a beautiful grey gelding. Sadly, due to her inability to ride because of her MS diagnosis, the horse posts are less frequent. She's still worth the stalking though!
7. Shania Twain: @shaniatwain
Maybe it's because I'm not a country music fan, but I hate to admit that I didn't know how much Shania loves horses. I was a little late to the game, but I'm sure you all weren't.

8. Shannen Dougherty: @theshando
If you were a 90210 fan, this one may not surprise you one bit. Shannen is more of a casual rider, sticking more to trail riding than anything competitive. You can, however, tell from her account just how much she loves spending time with her horses.

9. Portia de Rossi: @portiaderossi
I learned of Portia's love for horses while I was searching for more celebrities for this article. Her account is full of photos of her horses, and you can catch Ellen DeGeneres riding, too!

10. Madonna: @madonna
I'm ashamed to say, this is another star whom I didn't realize rode until I started doing research for this article. You have to be in the mood for some scrolling, as her horse photos are fewer and far between. I promise that the scrolling is worth it, though!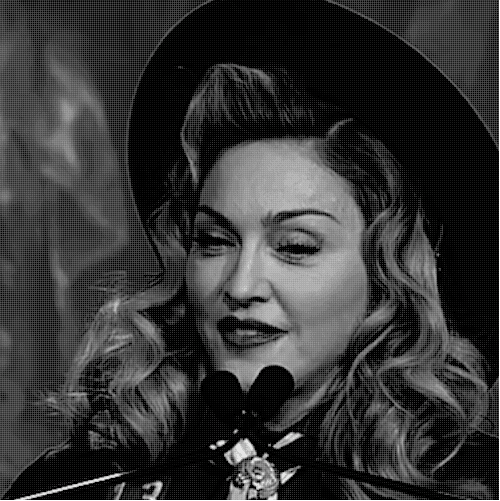 I hope these accounts help to keep you busy and keep your spirits up while you're practicing that social distancing.  Go Jumping (when we eventually can)!