Gift guides are coming out like crazy. While I have been drooling over most of their contents, I thought it would be fun to put together a realistic list of what horse people really want… and by that I mean dream barns, dream horses and dream tack rooms! What would you add to this roundup?
Seriously though…
I'll take one of these, please
… and one of these!
You might as well toss in one of these for good measure.
I am definitely going to need a bigger barn to put all of these wonderful horses in. One of these will suffice. 
If that one is a bit too big for my stocking, one of these will get the job done.
It is all about the tack room, isn't it? Here is a design option that I could live with.
Another alternative if that one doesn't work out. 
No Christmas present is complete without a wonderful indoor arena to enjoy!
But I wouldn't mind a nice outdoor ring either. 
And of course to top it all off, a separate stocking full of this would be greatly appreciated.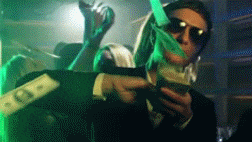 But I will probably just wind up with this…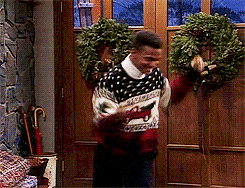 Go Jumping!
---
FootWise™
Poor hooves causing lameness?
Ask your vet about FootWise™.
FootWise:
Aids in the elimination of dry, flaky hair coats and brittle manes and tails.
Maintains healthy hoof tissues so they are less susceptible to developing hoof problems such as thrush and white line disease.
Sustains a strong, resilient hoof wall, reducing the incidence of cracks, chips, and lost shoes.
Supports the regrowth of healthy hoof after injury or surgery.
For more information, visit KPPvet.com.