"How do you do it?" Is one of the most common questions I get in relation to showing horses. While the general public may not understand our world, they do understand one thing: horses=money. While I would like to tell you that I can perfectly predict the expenses of a horse show each time, I would be lying. Sure, I have a method that works for me but, no matter what, some unexpected expense always throws a wrench in my plan. If you are new to budgeting, here is a step-by-step guide to get you through budgeting for your next show.
Step 1: Take a seat at your kitchen counter, well-armed with spreadsheets and all of the calculators and internet devices in your home.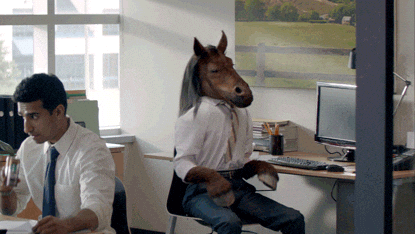 Step 2: Make a list of all of the "predictable" horse show expenses and what they will cost  for this particular show. Open wine bottle number one. 
Class Fees
Office Fees
Stabling
Trainer Fees
Nomination fees
Braiding
Bedding
Hauling
Hotel
Food per day
Pro Tip: If you think you have thought of everything… you haven't.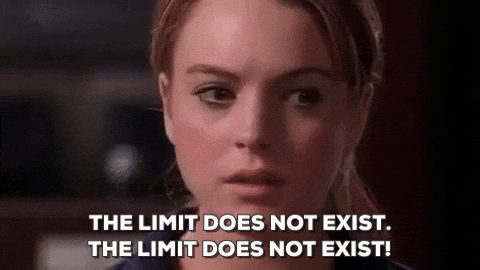 Step 3: Then, make list of all of the unpredictable expenses that COULD hit you while showing. You know… the "extras."
On-call farrier bill
On-call vet bill
Adding of classes because you are SLAYING
Truck/trailer breakdown in the middle of nowhere
Spending too much on vendor row
Of course, this list could go on forever because horses are jerks and love to mess things up when it is most inconvenient.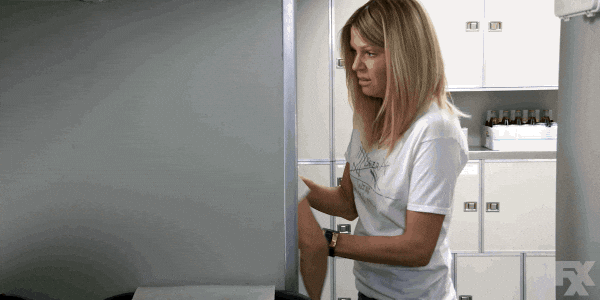 Step 4: Once you have all of your numbers calculated,  add an additional $300 to your budget just for safe measure.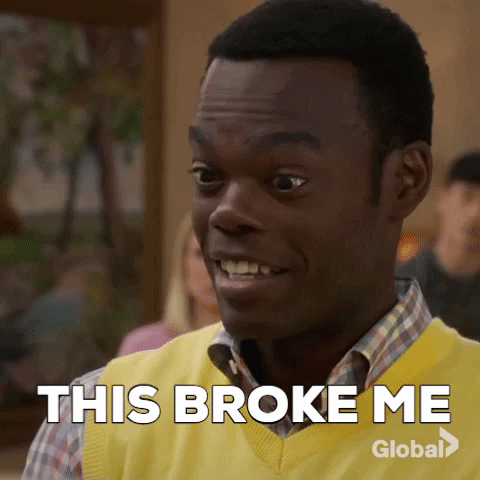 Step 5: Drink more wine and contemplate another hobby… perhaps pottery? Yeah, pottery sounds fun.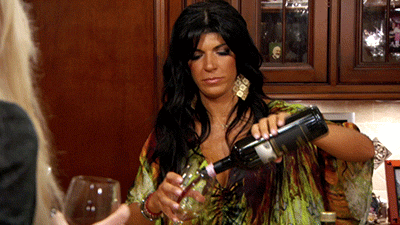 Step 6: Quickly hide all of said budgeting material before your spouse/significant other gets home…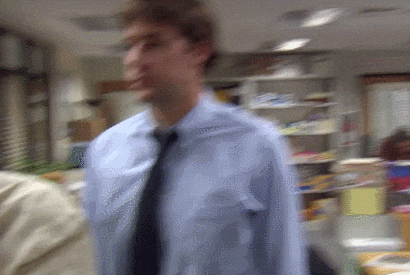 Step 7: Look up online how much kidneys can go for on the black market.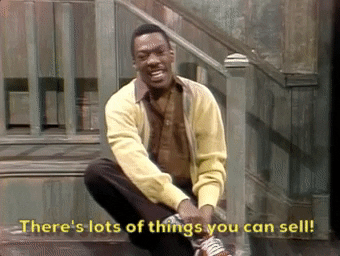 Seriously though, setting a horse show budget doesn't have to be difficult. Here are some of my REAL tips for budgeting:
Use excel. It does the math for you and it helps you keep everything organized.
Don't overlook the small expenses like buying water at the concession stand. Those little buggers can sneak up on you quick!
Speaking of water, try to DIY as much as you can. Pack a cooler stocked with your favorite drinks and bring some easy snack/lunch options to save on the overpriced concessions.
I learned to braid for two reasons: A) I saved money on my own braiding, B) I could braid for some extra moo-lah on the side!
Calculate your mileage! Whether you are hiring a shipper or hauling yourself, try to get as close of a guess as you can as to what your hauling bills might be. Professional hauling can rack up QUICK, but it is not something you want to skimp on while on the hunt for the best deal.
If your barn is "full-service" don't forget tips! (Grooms, braiders etc.)
ALWAYS have an "emergency fund" of cash on hand. Cash speaks volumes when you are in a tough spot. I have found that tow-trucks come a lot faster when you tell them you have cash at the ready…